The most unique accommodation in the area. Nestled among the mountains of the Yarra Ranges this quirky, cosy, and all sorts of girly fun, home has so much to offer
This cosy home has 2 lounge areas plus you will also find 2 luxurious bedrooms with your own ensuite consisting of every comfort needed. The luxury of a king size bed in each room fitted with 1000 thread count linen, flannelette for the cold winters
Tumble down the Dreamcatching rabbit hole - you never know what you will find in this gorgeous, luxurious and unique hideaway – stay the weekend and you will never want to leave. It is appointed with everything to make you feel welcome and comfortable with surprises around every corner.
We can create the perfect backdrop to celebrate intimate, special occasions. Your host Julie, wants to give you a memorable moment in your life whether it's a small birthday party for your closest friends and family, or a cherished wedding celebration - Julie will create the moment that will be special forever.
The Dreamcatching home is nestled amongst gorgeous old trees and a babbling creek. You can stay in or discover the local area. Surrounded by the majestic Yarra Ranges, close to stunning walking trails, wineries and amazing eateries. Only an hour and a half from Melbourne it's a short drive to be taken away to another world.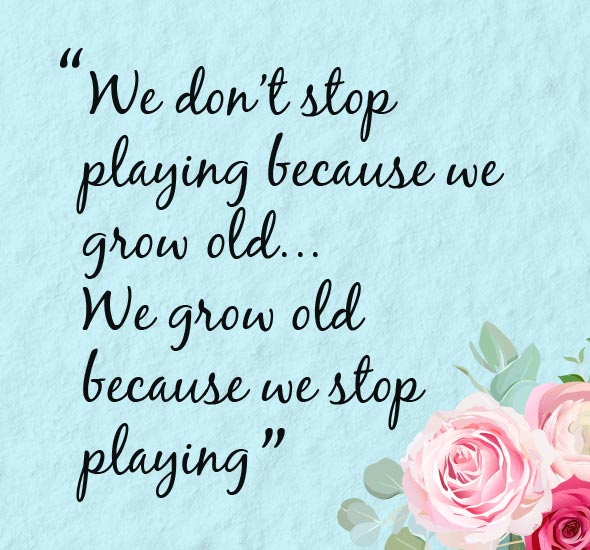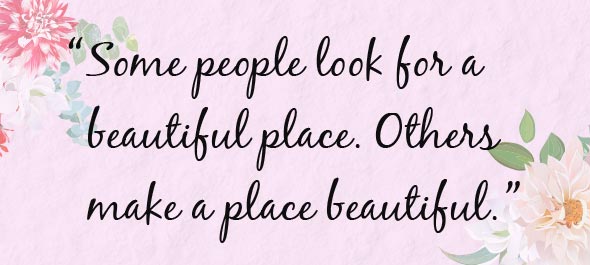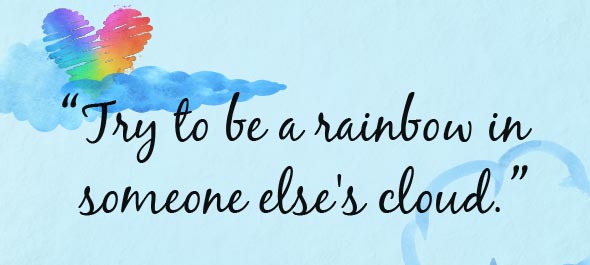 What Our Past Visitors Have Said About Their Stay
"Had a wonderful overnight stay at this amazing house I wish we could have stayed longer. The house is beautifully presented and there where many thoughtful touches. Every thing was clean and neat."
- Alice, AirBnB
Read More Reviews