Play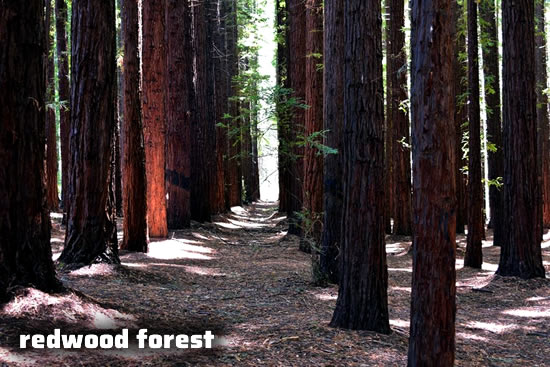 Discover the local area and all its charm
Warburton and the area of the Yarra Ranges has so much to offer. Whether you're adventurous and love the outdoors or just want to find somewhere cosy for a good coffee or amazing food, the Yarra Ranges has so much to see and do.
Check out Julie's list of favourite things to do in the area.
Eat
Cog Bike Cafe - Relaxed atmosphere to eat before you start your bike ride. Bike hire is available here
Lowes Bike Road Café on the trail - Here you will find a quirky little stop over for that caffeine fix or sugar sweet treat. This café is on the trail just as you are about to arrive in Yarra Junction
Little Joe - Delicious wood fired pizzas and great coffee
Riverview Cafe & Wine Bar - Fabulous food, wine and coffee
Warburton Curry Club - Casual and good for kids
The Flying Apron - Patisserie and beautiful organic food and munchies in Wesburn
Nancy's of the Valley - Great little stop off before you head home. Wholesome food and scrumptious cakes. Emily prides herself on Local produce from the area. Yarra Junction (Main St)
See
La La Falls
- Adjoining a lush forest, La La Falls are a perfect place for spending a day with friends and family.
Mount Donna Buang
- Great for snow man building and tobogganing. Magnificent snow gum trees being blanketed by fluffy white powder.
Redwood Forest
- This place is very magical off a beaten track with trees all lined up and some incredible artists display their twig sculptures.
O'Shannassy Weir
- Cycle around the weir. The O'Shannassy Weir is the entry basin for the Aqueduct, and marks the eastern end of the O'Shannassy Aqueduct Trail. There are some very pleasant open areas in the weir area for a picnic lunch stop.